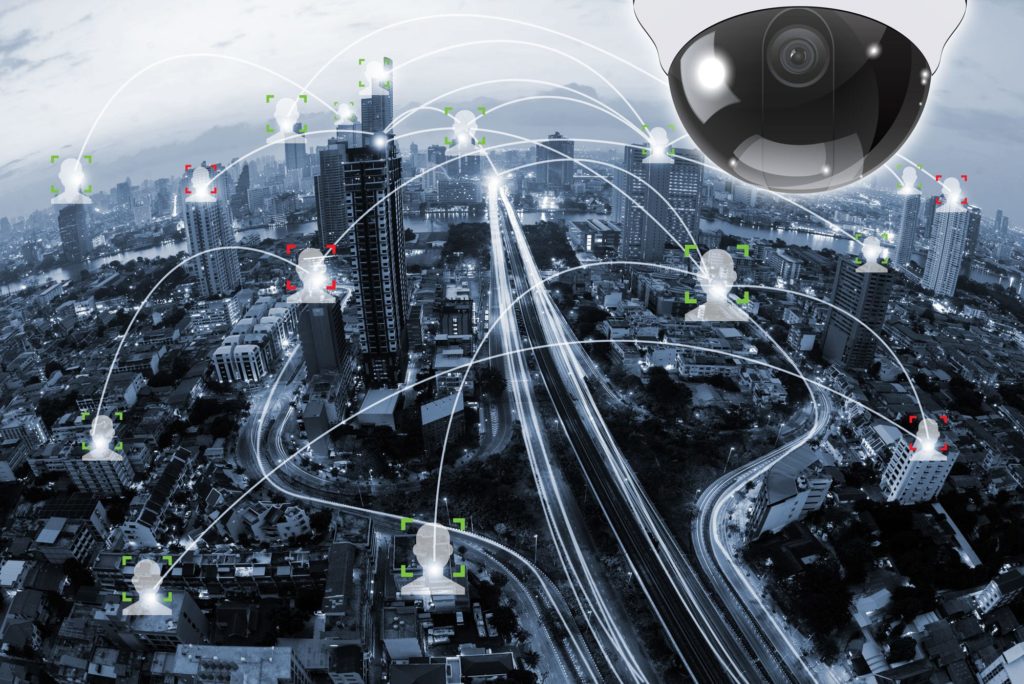 CCTV camera systems are among the most effective of crime deterrents available in Singapore today. A good quality security system can offer a visible (or not so visible) defense against all types of crime, but can also offer benefits to the business in other ways too. When you are looking to enhance security at your premises with the latest surveillance camera technology, trust JSE to supply reliable CCTV systems in Singapore.
JSE is a specialist CCTV integrator and can design, carry out installation, and provide maintenance that fits your requirements end to end.
Our portfolio allows us to offer camera systems designed with your requirements and your budget in mind, compliant in all respects, and which can not only provide legal evidence but also save you money over their lifetime.
JSE uses only quality equipment from our preferred suppliers ensuring that we can provide systems that operate with reliability, and in all lighting conditions, day and night while being easy to use and fit for the purpose they were intended.
We can provide all of the following CCTV systems;
Analog Day/Night Cameras (Indoor, Outdoor, Covert);
IP Day/Night Cameras (Indoor, Outdoor, Covert);
Digital Video Recorders; and
Network Video Recorders
We provide maintenance on both existing systems of any make and on systems we install too – wherever in Singapore they may be, and however high from ground or remote from a building they are. We can engineer systems of any size and complexity.