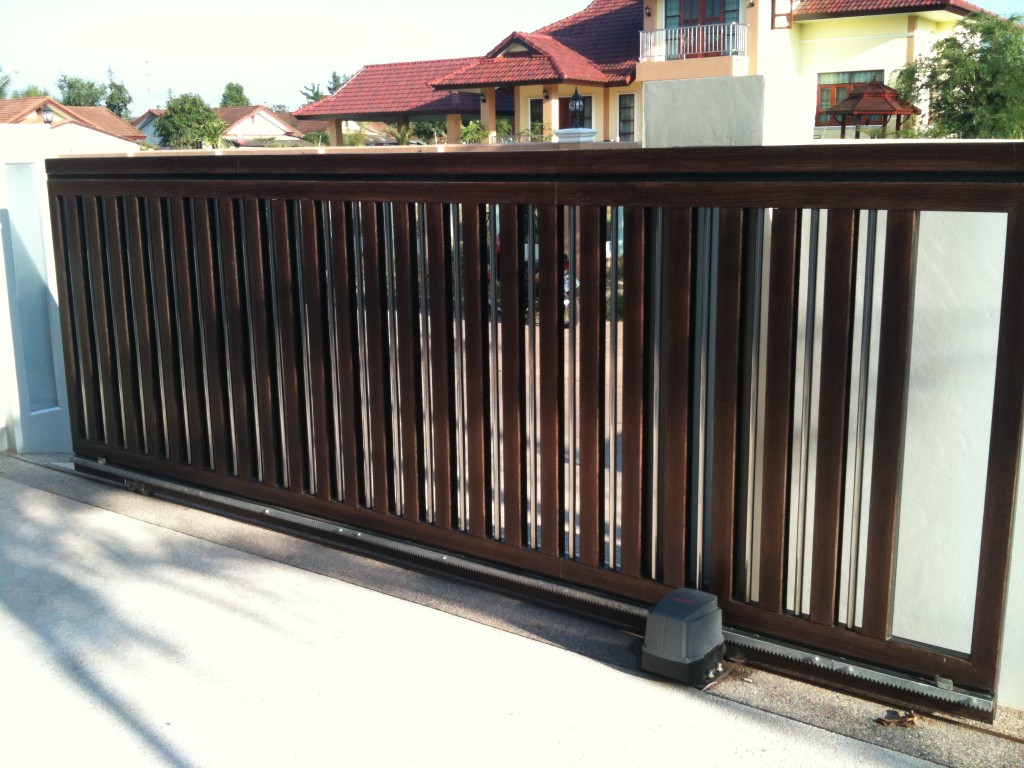 Backed by our affiliated company, who is one of the world leaders in the Automatic Gates & Automatic Barriers system market, we, today, have established ourselves as one of the premier suppliers of automatic gates and automatic barriers system in Singapore. 
Automatic Gates & Automatic Barriers 
With over a decade of experience in the design, fabrication, and installation of automated gates and barriers. JSE provides its customers with unparalleled variety, quality, and service in the creation of customized gate and barrier systems.
Whether your gate and barrier are intended for commercial, industrial, or residential use, JSE blends beauty, functionality, and durability into each gate it produces. We serve as the benchmark in quality for the automated gate and barrier industry, always delivering a superior quality product in a timely manner.
Product Line
Sliding Gates (Commercial, Industrial & Residential)
Flap Barrier Gates (Commercial & Industrial)
Swing Gates (Commercial & Residential)
Automatic Arm Barriers (Highways, Carparks & Commercial)