Access Control System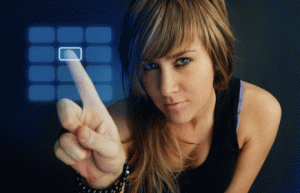 Security has become a major concern worldwide after several terror attacks and increasing anti-social activities. Security is now no more limited for banks, e-commerce or healthcare but has now widespread in all industrial sectors. In physical security, access control refers to the practice of restricting entry of unauthorized person in a secured area.
JSE's' access control enables organizations to have controllable but secured security for their employees and infrastructure. It decides user entry based on who is allowed, when he is allowed and where he is allowed. Access based on palm veins, fingerprint, RFID card, PIN and combinations of all these credentials plus many advanced features ensure full-proof security for the organization. Its standalone or network based operation makes an ideal access control option for schools, hospitals, government institutes, banks, remote sites, hotels, small/large enterprises and many more.
Key Benefits
Manage 100 doors and 100,000 users.
Permits only authorized person to pre-defined areas.
Define access rules on the basis of time, zone, user.
Open door only after designated person makes the first entry.
Block a user from entering into a controlled zone.
Prevent a card holder from passing his card back to a second person to gain entry in a controlled area.
Empower VIP users to enter any controlled zone.
Ensure that security guard makes round of the facility during non-working hours.
Configure and manage system locally.
Generate an alarm on detection of any tampering