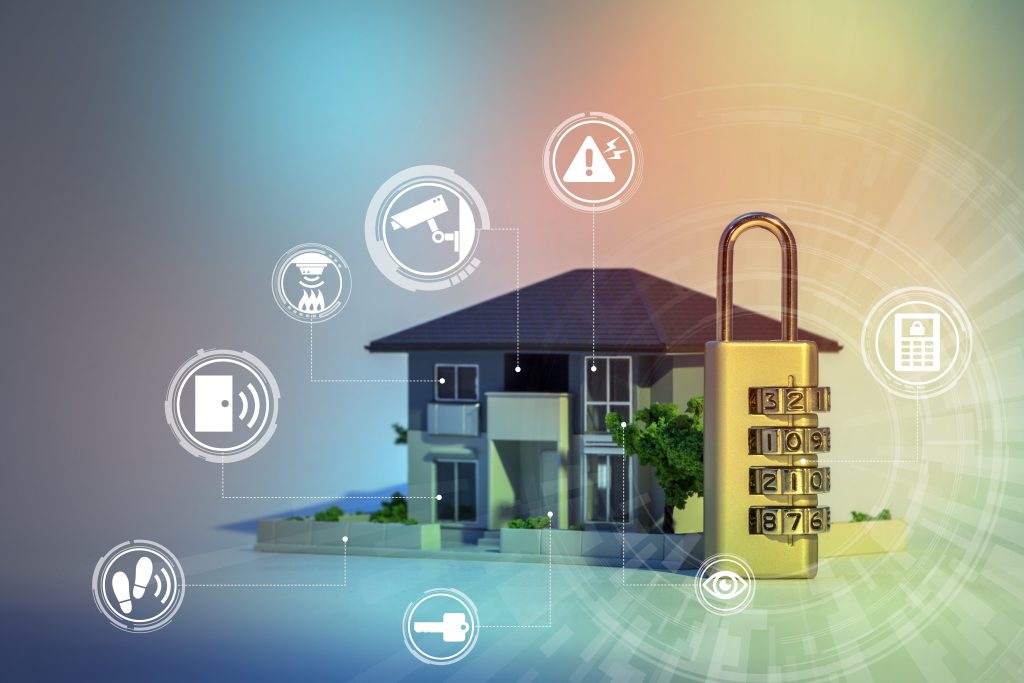 Our comprehensive suite of products and solutions are designed to fit seamlessly into any operating architecture.
Threats from unpredictable intrusions, illegal activities and attacks to critical infrastructure have intensified in recent years, Public safety agencies need to constantly stay ahead of potential incidents and collaborate effectively across multiple parties.
Discover how we equip governments and agencies with integrated safety and security solutions to anticipate and fend off public threats.